Swimming Pool
786-2130
The City of Remsen's swimming pool is located at 209 Lincoln Street. The pool normally opens for the season the Saturday following Memorial Day until school begins in August.

Family Membership $95 , Couple Membership $75, Single Membership $50. Daily Gate Fee $3. Children 4 & under Free. **ALL persons 5+ entering the facility must pay.**

Regular hours  are:
OPEN SWIM:      1:00 – 5:30, 6:30 – 8:00
FAMILY SWIM:   5:30 – 6:30
Depending on the weather and school schedules, the pool is set to open Saturday, May 30, 2020.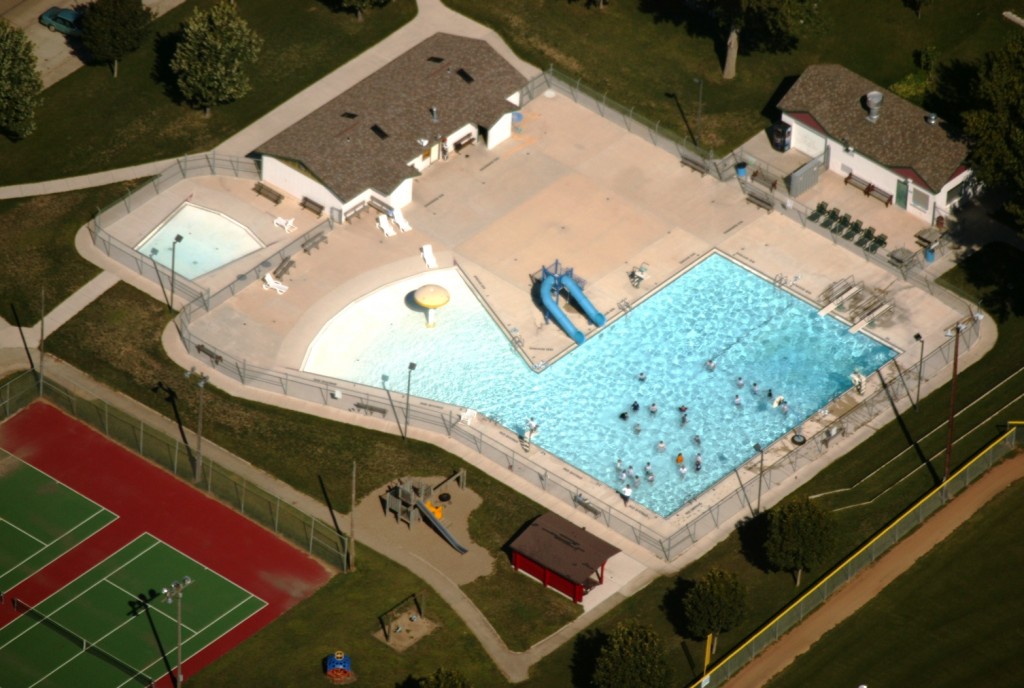 *Sign up for text alerts (Le Mars Daily Sentinel – Remsen Swimming Pool), Listen to KLEM 1410, or call 786-2130 for weather-related or other cancellation and closing information.