Save the Date!  The Chamber will be hosting our annual dinner in person again this year!  The event is scheduled for Monday, January 10, 2022.  We are now accepting nominations for Business/Citizen of the year.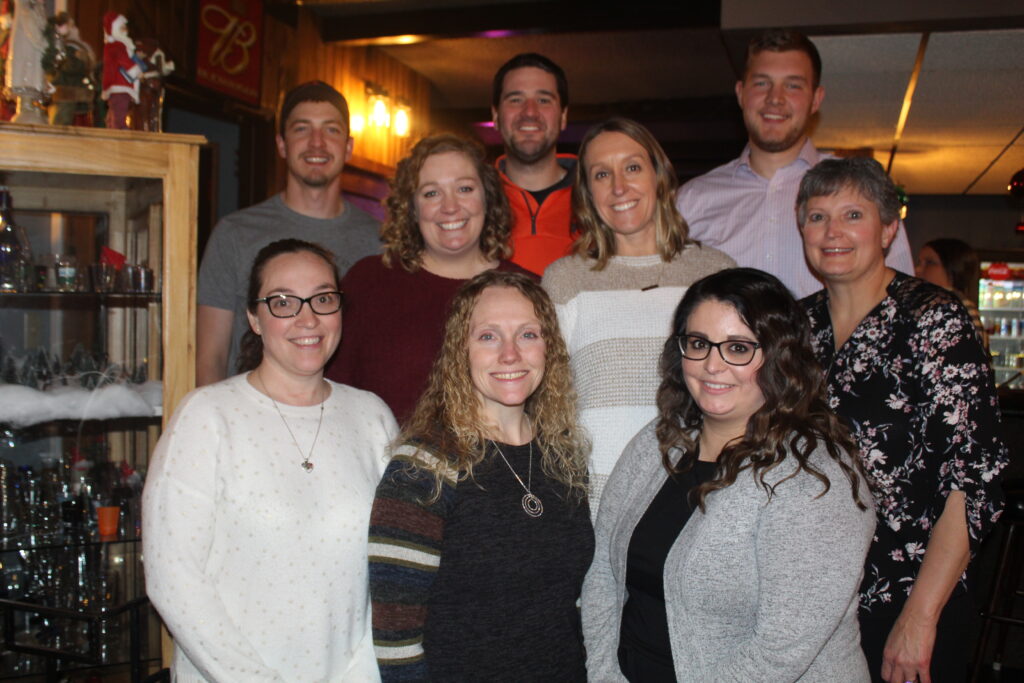 The Remsen Chamber of Commerce membership is composed of many local businesses that pay dues to become members.
The Remsen Chamber of Commerce Board of Directors meets monthly with Rachel Keffeler as president for 2020.  Directors serve a three-year term and spend time promoting Remsen's businesses as well as sponsoring fund raising projects. Other directors for 2020 are: Scott Jones-Vice President, Stacey Schroeder – Secretary, Mirna Miller-Treasurer, Shane Bork, Jen Galles, Jamie Krienert, Dusty Pick, Becky Brown, and Alicia Hoffman.
Two beautiful granite "Welcome to Remsen" signs have been erected at the entrances into town welcoming car traffic to Remsen. The Chamber along with the City has funded this project.
Twenty new benches have been purchased by the Chamber to be used for the annual Kid's Day celebration. The benches will be used at the Remsen swimming pool for the rest of the summer.
Eight new flowerpots on the corners of main street. (2014)
Remsen Website update
The annual dinner meeting for local businesses and their employees is held each year. A "Business of the Year" and "Employee of the Year" are also nominated, selected, and honored at this time. (January)
Easter Egg Hunt (March/April)
Wine Tasting Event (April/May)
Two $500.00 scholarships awarded to two high school seniors from each school. (May)
Bowling Tournament
Kid's Days activities (June)
Golf Tournament (July)
Oktoberfest Marketing and Advertising (October)
Halloween Trick or Treating at local businesses (October)
Olde Fashioned Christmas (December)
Santa visit with free sacks of candy given to the children (December)
Christmas lighting contest (December)
"Chamber Bucks" drawings: Easter (March/April), Thanksgiving (November), Christmas (December)
Welcome Wagon punch cards featuring Chamber businesses are given to all new residents
REMSEN BUSINESSES